[Everything That Is Serious Can Have a Filter]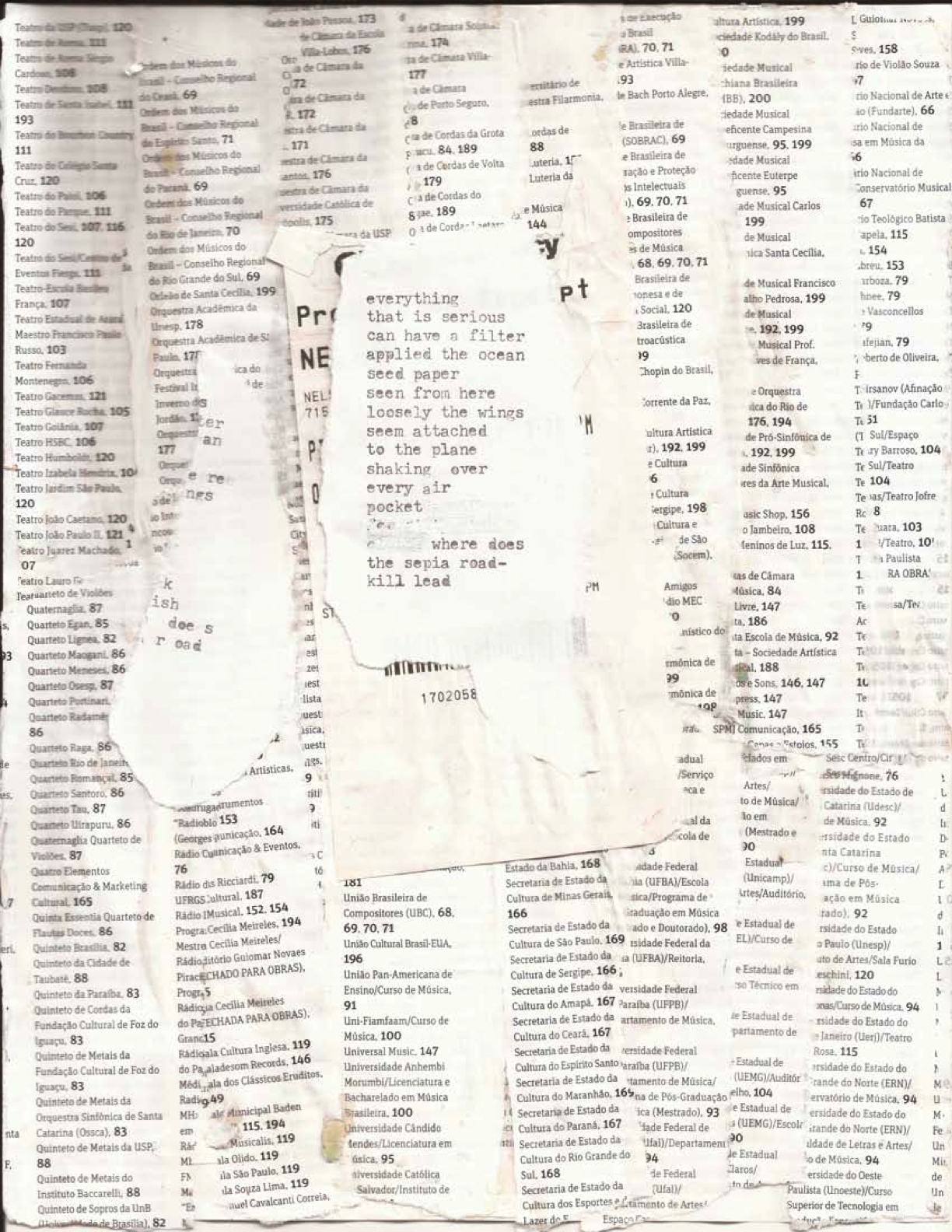 Click on the image to view it as a high-quality PDF. 
—–
Dustin Luke Nelson is the author of the collection in the office hours of the polar vortex (Robocup, 2015). His 90-minute performance film "STRIKE TWO" debuted with Gauss PDF and his performance piece "Applause" debuted at the Walker Art Center's Open Field. His poems have or will appear in the Greying Ghost Pamphlet Series, Fence Magazine, Paper Darts, Opium, 3:AM, the Nervous Breakdown, and elsewhere. His digital self is housed at dustinlukenelson.com.