The Complete Works of Brandon Wilner
All characters available within Apple's TextEdit v 1.10, the version on the machine used to create the work.
Mirror Bookmark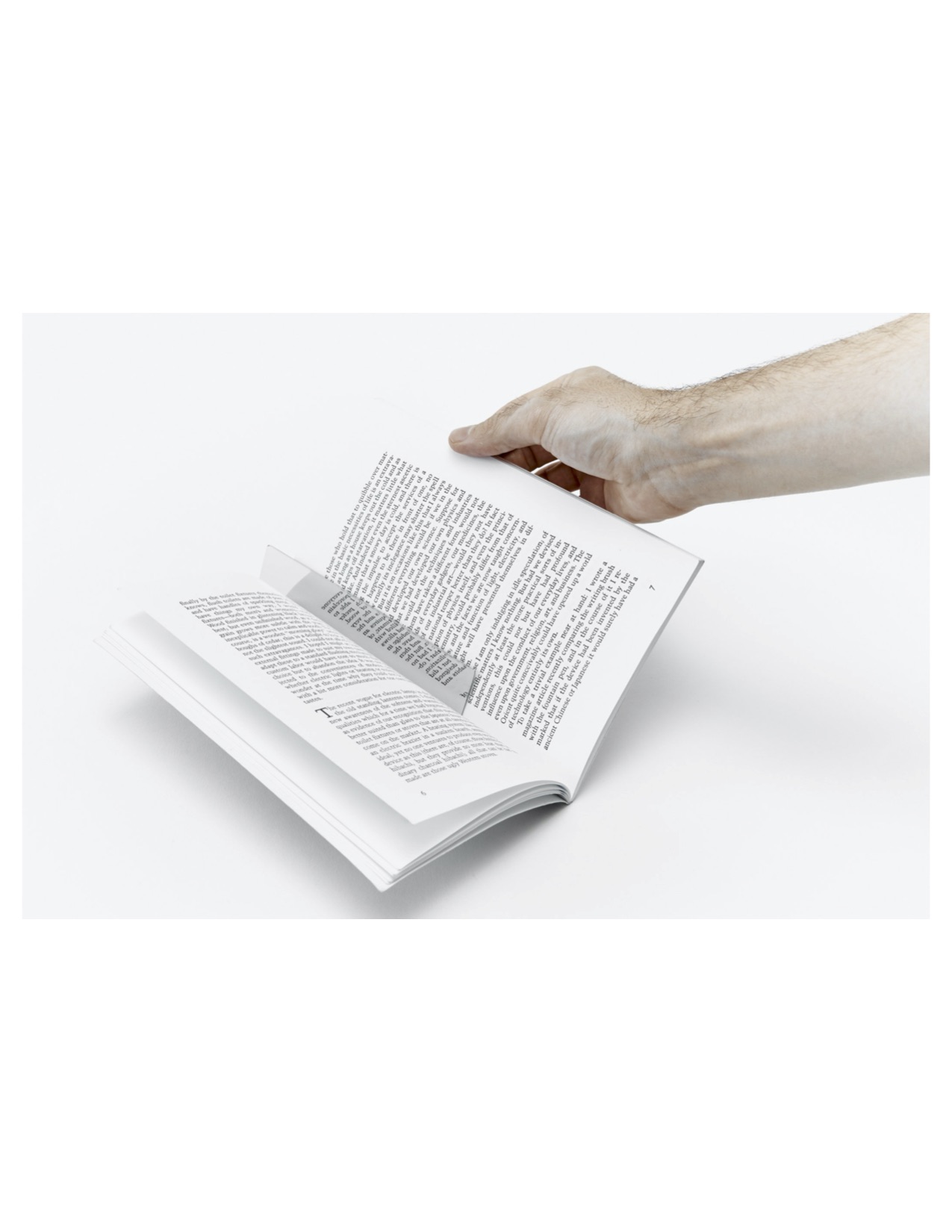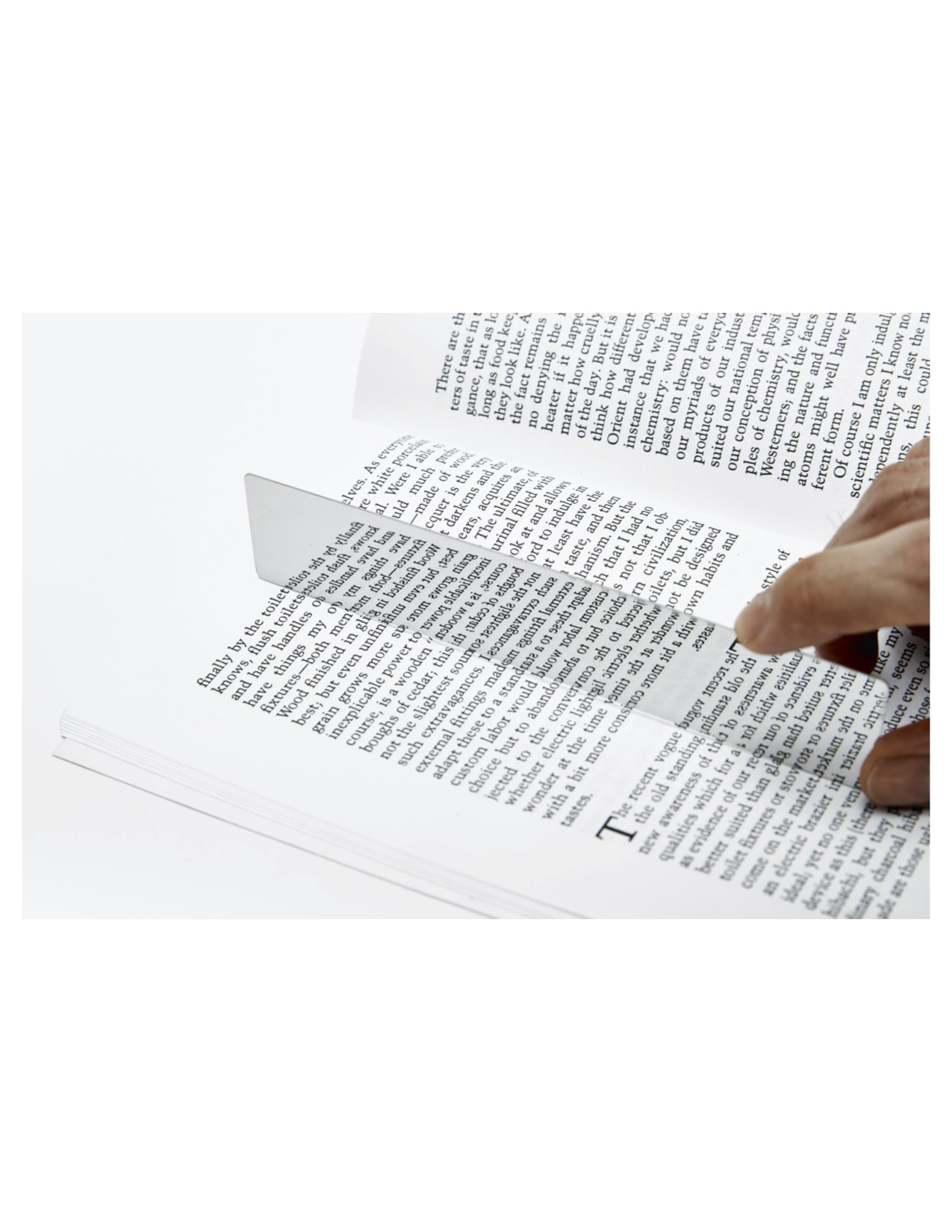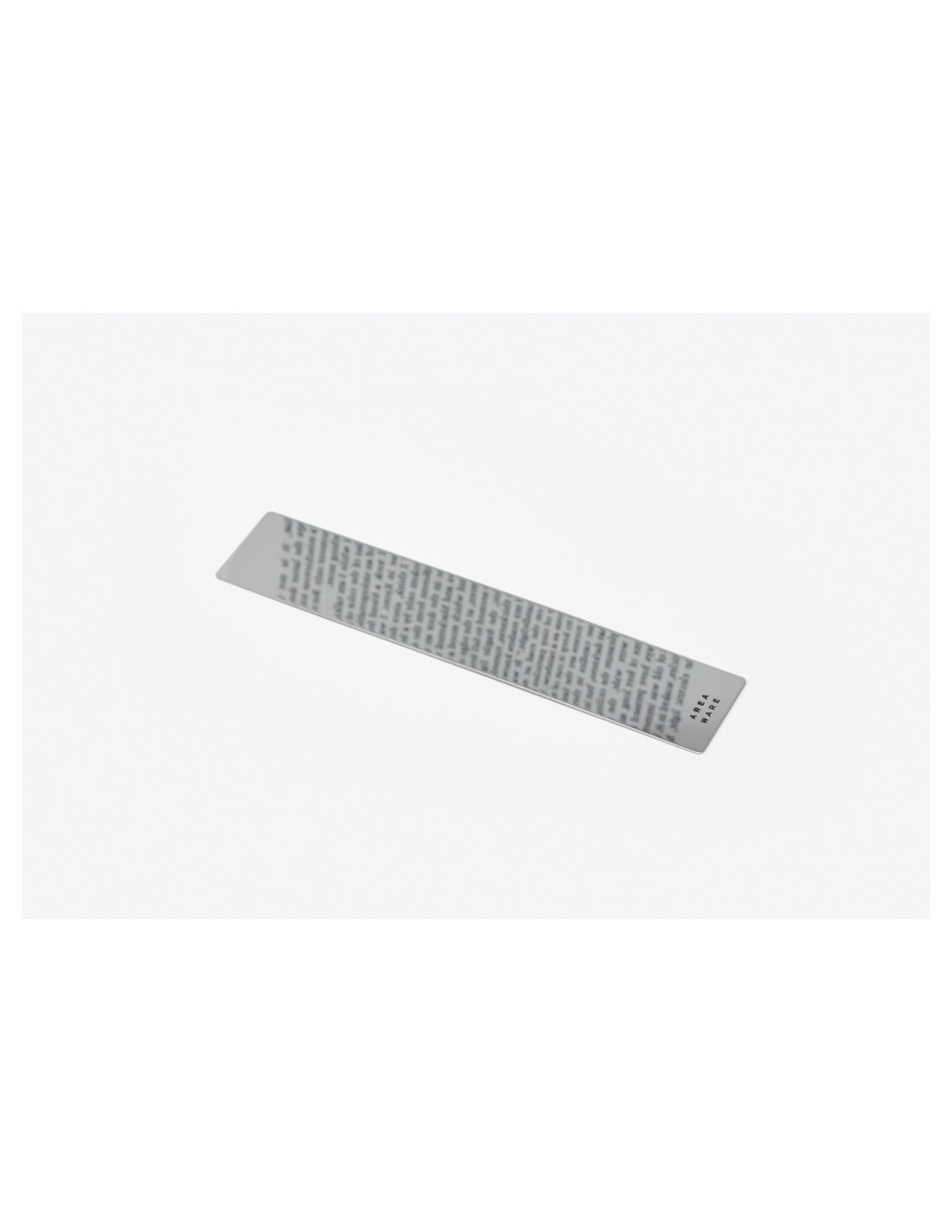 A bookmark made of reflective stainless steel, originally designed as a palindrome machine, and now manufactured and sold by the design company Areaware.
Brandon Wilner is a writer, DJ, and radio host who lives in New York City. His work has been published by The New York Times, Areaware, Publication Studio, and The Believer.
"The Complete Works of Brandon Wilner" was first published as a chapbook by Spacecraft Press. It is in dialogue with the poet bpNichol's "Complete Works"