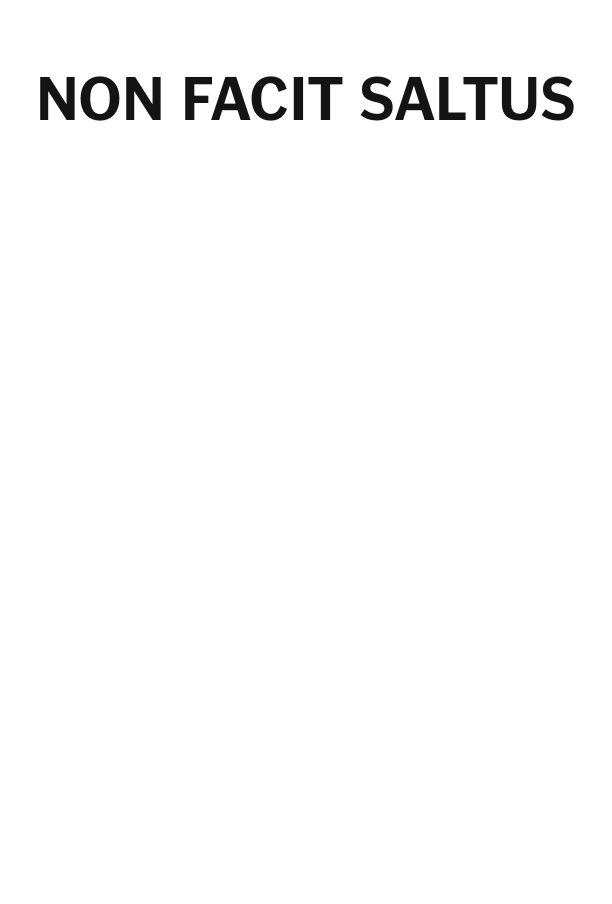 To read the selection from Non Facit Saltus, click on the image above.
—–
Lawrence Giffin is the author of Get the Fuck Back into That Burning Plane and Christian Name (both from Ugly Duckling Presse); Ex Tempore, Ad Pedem Litterae, Quod Vide, and Non Facit Saltus (all from Troll Thread); and most recently, of White Future (Orworse Press).
The above excerpt from Non Facit Saltus was originally published by Troll Thread in 2014, in the book Non Facit Saltus.