This is the digital edition of Best American Experimental Writing 2016, where you'll find visual, multimedia, and interactive works that go beyond the limits of the printed page to make use of a variety of extra-textual methods and modes. Use the links below to view the work of each author. For the print version of Best American Experimental Writing 2016, click here. We hope you enjoy the experiment!
| | | |
| --- | --- | --- |
| Azizaa | Erykah Badu | David Gibbs |
| Rachel Eliza Griffiths | Kendrick Lamar | Chris Mann |
| Amy Marengo | Tom Mirovski | Sawnie Morris |
2016 Guest Editors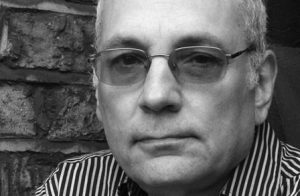 CHARLES BERNSTEIN is the author of Pitch of Poetry,  Recalculating, and All the Whiskey in Heaven: Selected Poems. He is the Donald T. Regan Professor of English and Comparative Literature at the University of Pennsylvania, where he is co-director of PennSound.
"Art isn't easy. It's not just that we need a revolution in style but also a revolution in audience, distribution, circulation, performance, perception and, indeed, motivation."
Read the full text of Charles and Tracie's Guest-Editor Introduction here.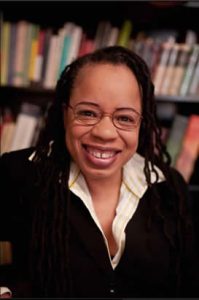 TRACIE MORRIS has worked extensively as a page-base writer, sound poet, critic, scholar, bandleader, actor, and multi-media performer. She is the author of Rhyme Scheme,  Intermission, and handholding: 5 kinds. She is Professor and Coordinator of Performance + Performance Studies at Pratt Institute, Brooklyn, New York.